There are so few viruses in the wild to haunt Mac users that one could easily say there are no Mac viruses. If not, why use anti-virus protection on a Mac at all?
I came up with a handful of legitimate, worthy reasons to bolt on an anti-virus app to your Mac. Peace of mind. The Mac has been infected by many Windows PC users who feel the need. Anti-virus protection can stop the spread of viruses that may come through email attachments. Finally, your Mac might be the one to get a proof-of-concept virus that somehow got out of the cage.
Free No More
A quick trip to the Mac App Store reveals a growing number of Mac anti-malware applications; some free, some a few dollars, and one that used to be free now comes with a price tag. That's ClamXav, a very popular Mac anti-virus app dutifully maintained by Mark Allan and friends for more than a decade.
ClamXav now has a price tag. What gives? Let's call it progress. While Mac users don't seem to have the malware issues that their Windows PC brethren have, developing, maintaining, and supporting an application takes time, and time is money. If it's worth your time, it's worth some money.
This mature anti-malware utility couldn't be much easier to use. Install it, open it, let it scan files on your Mac, repeat as needed.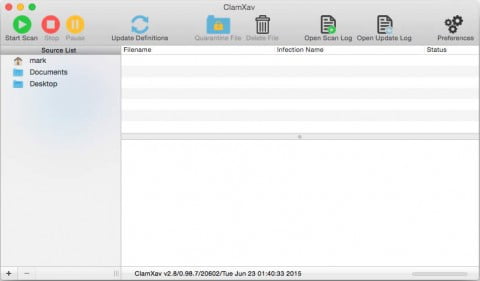 ClamXav will list files it thinks are infected, and you don't have to scan the entire Mac's disk drive every time, either. Select which folders, disks, or files to scan. Infected or quarantined files can be trashed with a click.
Even better there's a built-in scheduler so ClamXav can run when you're away from your Mac (all that scanning takes up system resources which can slow a Mac down). Viruses are part of the malware scene, and that's constantly changing so you get free malware database updates.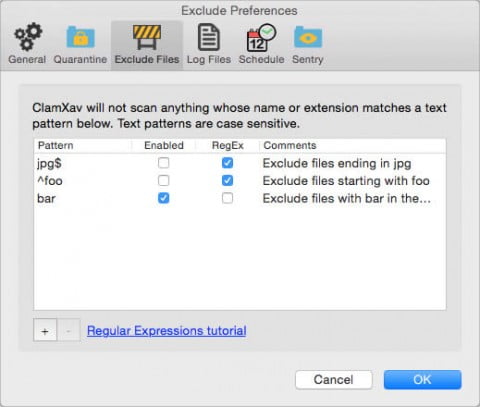 Is ClamXav worth a price tag. The answer is a qualified 'yes.' If you need protection, this is as good as it gets and having a long time and well experienced developer on the job, knowing the price helps to support the effort is reassuring.
Back to the original question. Do you need virus protection? Different strokes for different folks, folks. Malware protection is a must for any Mac user who co-exists with a Windows PC environment where email messages and attachments are shared between co-workers. Otherwise, it's more of a peace-of-mind issue, but remember, if everyone is out to get you, a little paranoia is a good attitude to have.